Revenue, value & user experience: hand-delivered to your customers.
Deliver results and reclaim your market through our white labeled and co-branded 'Powered by Jobcase' products. Using artificial intelligence to quickly analyze and manage candidate data, you'll make informed decisions in record time. With our cloud-based recruiting platform and talent acquisition suite with white-label HR tech products, employers can transform how they find, hire and manage talent with best-of-breed automated solutions.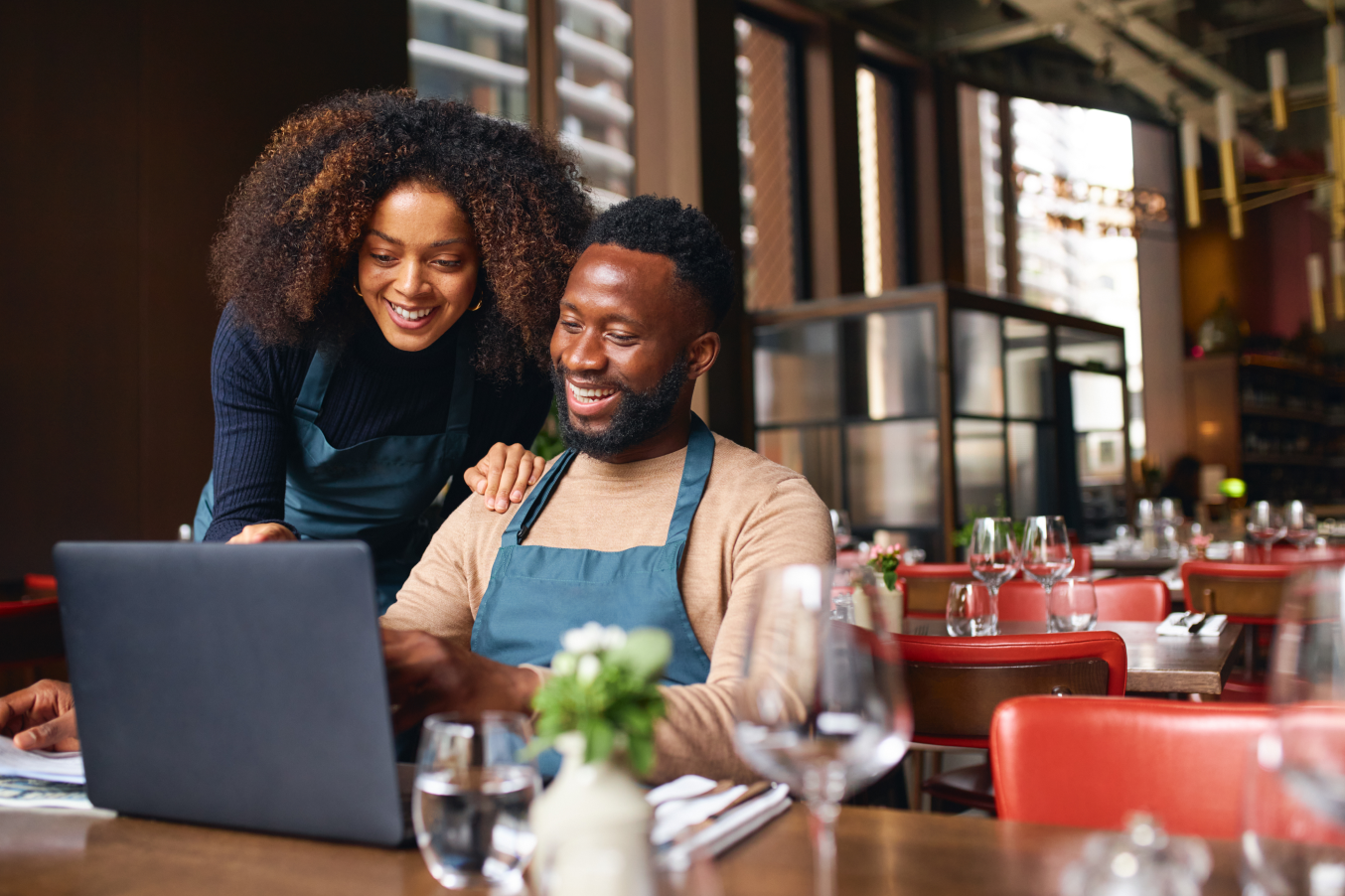 Numbers that drive results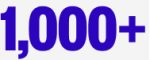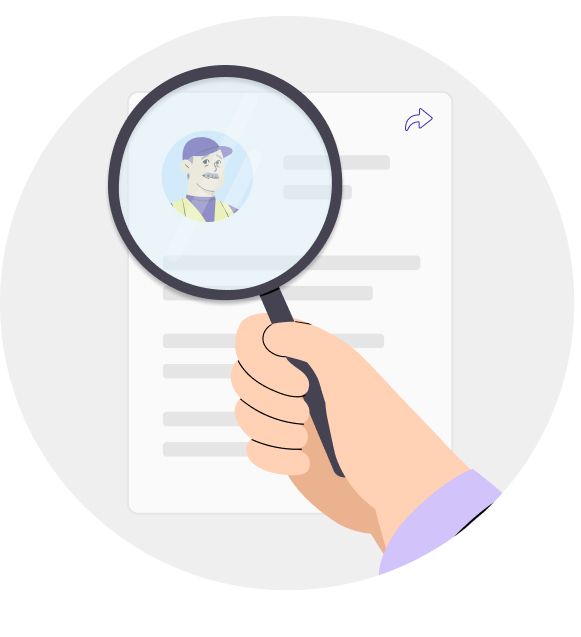 Go further with our expansive & hyper-local network
Through our partners, we serve over 200,000 employers by delivering job visibility through more than 500 top sites, niche networks, and local job boards. With our intelligent recruiting platform, your partners have the ability to offer competitive and comprehensive recruitment solutions to employers. Plus, our sophisticated, user-friendly tools provide unmatched hyperlocal access to both active and passive candidates, helping grow digital revenue for your partners.
Get started
Post your jobs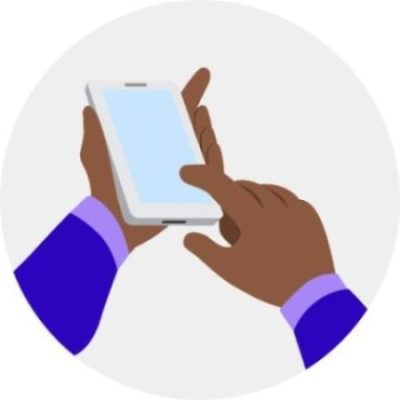 Get to Market Faster with the Newest HR Tech
Our exclusive recruitment technology gives you the power to build job boards, perform programmatic advertising and gain access to niche networks with a hyperlocal reach in record time. Want to integrate the latest technology? We're your source for AI-powered capabilities – offering APIs that seamlessly extract & share data for next-level communication.
Get started
Post your jobs
Smart Solutions: Products that Drive Results
Niche Networks

Target audiences by industry or demographics; reach diverse candidates, LinkedIn and Twitter members, and more.

Jobcase

Reach millions of workers on our own network as the 3rd largest US online career service through job slots or 30 day postings. Access workers who aren't on job boards and connect with the workers who match your hiring needs.

MaxRecruit®

Programmatic job distribution to top job sites makes finding the ideal candidate easier for hiring managers and employers.

Facebook Passive Audience

Grow awareness to a targeted, relevant audience of current and future job seekers on Facebook and Instagram.

Virtual Career Fair Platform

Connect employers and jobseekers through customizable online job fairs.

Online Job Board

Regain your local job market with our white labeled job board.
Tools & Features that Enhance Your Capabilities
Applicant Tracking

Access to user-friendly ATS campaign management for your employers.

Reporting

Stay up-to-speed with the best data, analytics, and insights.

My Job Board

Add a ready-to-use job board to your website, making it easy for job-seekers to search for and apply to your jobs.

Marketing and Training Support

Branded employer marketing and sales rep training to help maximize your revenue growth.