Jobcase Reviews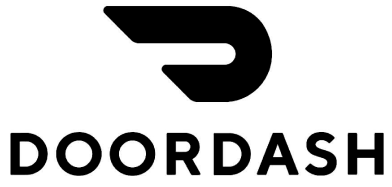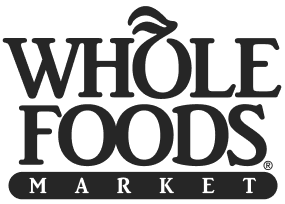 Hundreds of companies across the US rely on Jobcase for their hiring needs.
What Jobcase members are saying:
"Jobcase feels like a village of people that can help you and sympathize with what you're going through. I found Jobcase during the pandemic and it was very therapeutic to connect with other people experiencing the same thing as me. The members in Jobcase are like a support team. The experience on Jobcase feels very personalized with a wide array of opportunities and a lot of great jobs."
Edith G. – Houston, TX
"For networking and talking to other folks, I suggest Jobcase. Jobcase has other people that are looking for jobs or have jobs that can help you in your search."
Carol J. – Redmond, OR
"Every time I go onto Jobcase, someone's contribution, insight, and/or expertise teaches me something new. Whenever I hit the platform I expect to learn and I'm always left with satisfaction!"
Christopher Z. – Hemet, CA
"I love Jobcase, the administrators are so good at keeping the platform safe. When you're looking for a job it's the number one site to go for positive enforcement. When you scroll through the posts you know you're going to get some logical answers."
Arnie N. – Colville, WA
What Jobcase clients are saying: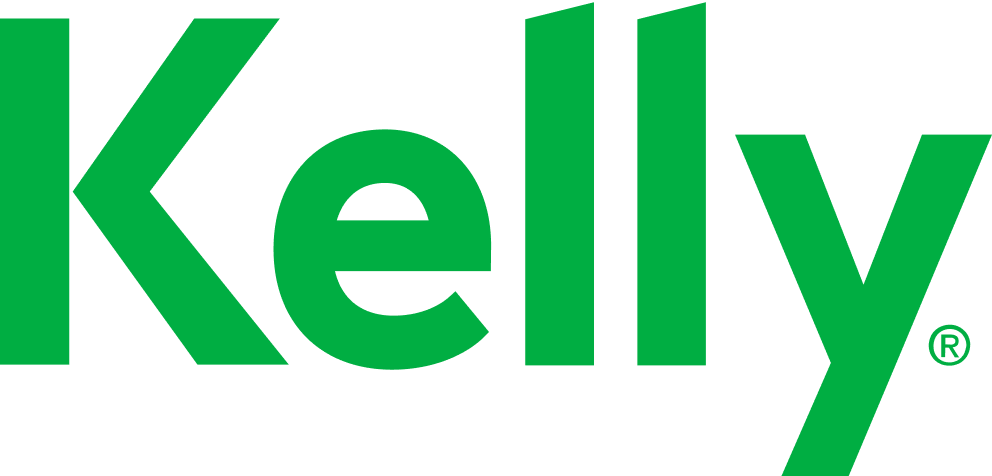 "We've held several virtual hiring events with Jobcase and they've been very successful. Having the capability for virtual events has been extremely helpful for efficiency and has really put candidates at ease. Jobcase is very responsive to our needs and great at getting qualified candidates to show up."
Tara Marcelle, VP Recruiting
Kelly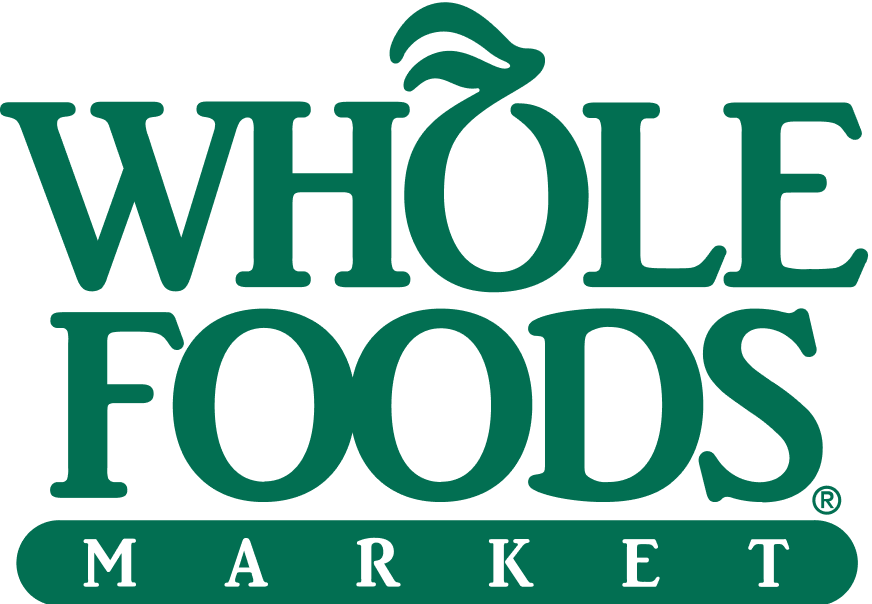 "Jobcase. There is no one like them! The urgency, the communication, the data, the scalability by brand and by location, the niche vs. the standard. They get it all. Jobcase understands our business and the deliverables of high volume hiring teams."
Kat Barcelona, Senior Recruiter
Whole Foods Market

"Jobcase is a great partner in every sense of the word. Data driven. Passionate about results. Committed to client satisfaction. They were able to step right in, and help us not only meet, but exceed our hiring event goals."
Colby Williamson, Director of Staffing
Chewy.com

"Jobcase is a valuable partner in our candidate attraction strategy. They are able to deliver a large volume of candidates quickly."
Todd Bavol, CEO
Integrity Staffing Solutions
What Jobcase Cares partners are saying:

Andrew Wells, VP of Workforce Development – CUL

Natalie Roper, Executive Director – Generation WV

Dr. Angela Jackson, Managing Partner – New Profit
Frequently Asked Questions
Is Jobcase legitimate? 
Yes, Jobcase is legitimate. Over 100 million people use Jobcase's technology – online and in app – to find jobs, get career help, and gain insights into today's challenging work environment. With an excellent rating of 4.4 on trustpilot.com, Jobcase has hundreds of reviews from various types of workers. Top employers across the US like FedEx, UPS, and Amazon, and nonprofits like the Urban League can be found on the Jobcase platform.


What is Jobcase? 
Jobcase is an online community dedicated to empowering and advocating for the world's workers. The Jobcase site and app are a social media platform where members can get access to opportunities from top employers, tools to prepare for job seeking and interviews, and a helpful community to support their journey.


How do I stop Jobcase emails?
You can stop Jobcase emails in a number of ways. The easiest way is by clicking the unsubscribe link at the bottom of an email that Jobcase sends. This will unsubscribe you from that specific type of email (Community Activity, Job Alerts, etc.). Unsubscribe from all emails at once, by selecting the manage preferences link. You can also send an email directly to the Jobcase support team at [email protected] and ask to be removed.


Who owns Jobcase? 
Jobcase is a private company owned by many shareholders including its founders, employees, and strategic investors. Jobcase's  investment partners are Providence Strategic Growth (PSG), Savano Capital Partners (SCP), and Workday Venture Partners.


Is Jobcase a real site?
Yes, Jobcase is a real site. Millions of people use Jobcase to not only look for jobs, but connect with the Jobcase community for help, advice and motivation. Joining Jobcase is simple and you can build your profile by adding job titles you're interested in, uploading your resume and updating your headline. Employers also use Jobcase to post job openings, hold hiring events and see what workers are looking for in a job.


Can Jobcase be trusted?
Yes, Jobcase can be trusted. Every day, millions of real workers in the Jobcase Community have conversations about career growth, interviewing tactics, or even talking about their first job. Jobcase also has a number of resources with topics like getting hired, unemployment, government programs and more. Jobcase isn't only a website to find a job, it also helps workers navigate the workforce with confidence.