We know the right workers for your roles.
Millions of Jobcase members are all across the US, right in the places where you do business. So when you're looking to hire, trust our powerful solutions and community to help you reach and get to know them.
Contact us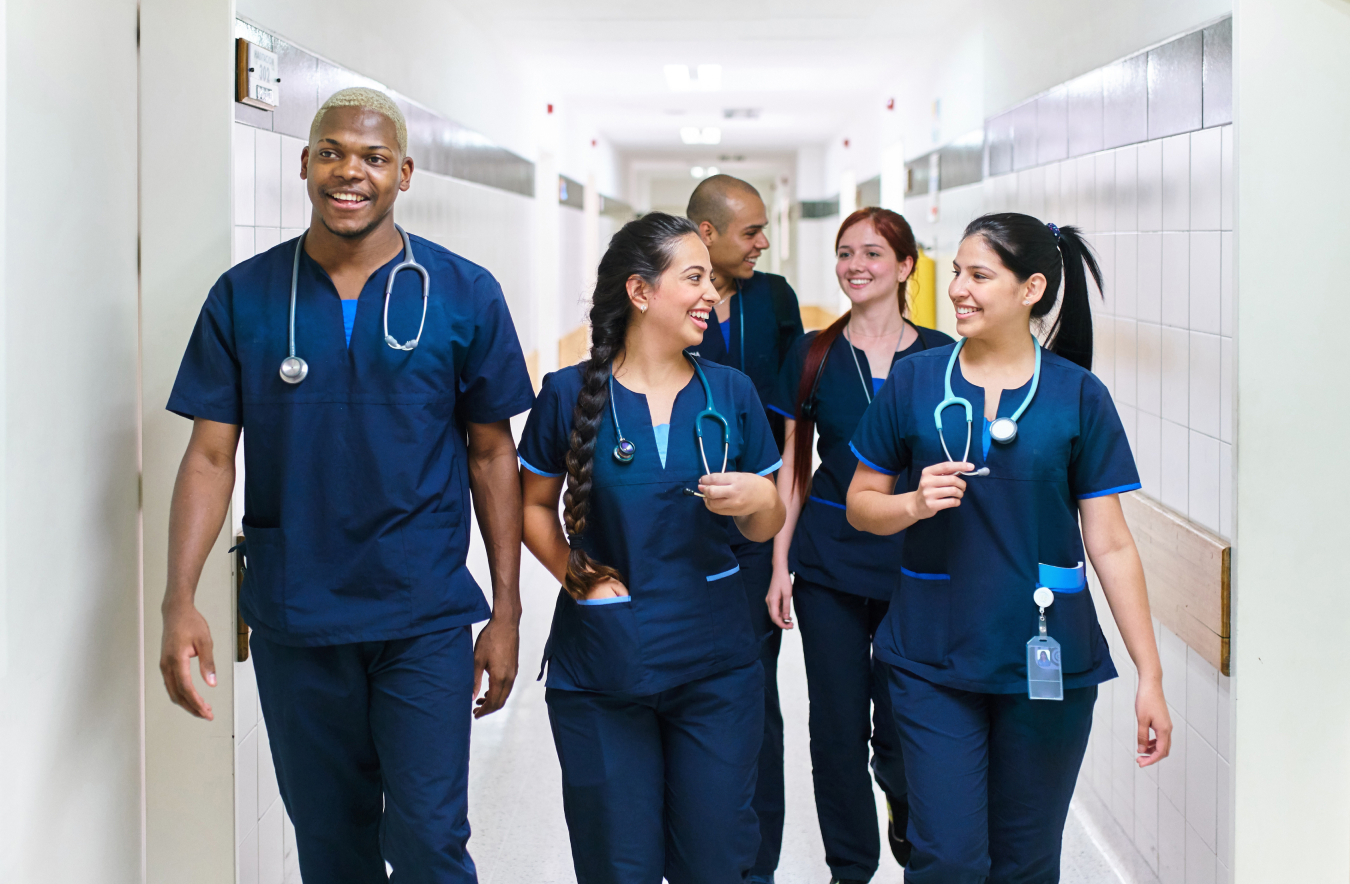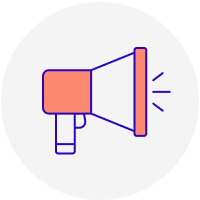 Job promotion
Increase your applicants with our smart, job promotion expertise. Jobcase's multichannel technology helps you attract qualified members based on their skills and interests. We can also widen and diversify your audience to improve your chances.
Promote at any scale – jobs, campaigns or programmatic

Get speed, efficiency, and value, reaching your hiring goals while meeting your CPA targets

Constantly improve with insights that optimize performance

Utilize our

flexibility

– we can adjust to recruiting systems that many employers use
Get started
Post your jobs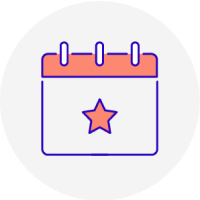 Hiring events
If you need to hire for a lot of roles at once, our hiring events solutions are the perfect addition to your current recruiting strategy. Work with our team, or manage the event on your own with our self-serve platform. We'll give you the reach and power to draw registrants and get them to show up, and the tracking tools, real-time updates and recommendations to optimize your event. Jobcase supports employers of any size – including some of the biggest in the world – and you can run campaigns of any scale or complexity.
Promote your physical or virtual hiring events
Create, host and promote your own virtual events
Recruit with 1-on-1 phone calls using Scheduled Connect
Host using our virtual platform and promote on your own
Get started
Post your jobs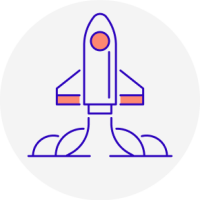 Brand awareness
To compete in today's hiring market, you need a compelling company story. The Jobcase social platform was built to drive conversations around work culture, skills development and opportunity. So, workers come to Jobcase because they want to hear about how your business delivers on these factors. Attract top talent with these solutions:
Expand brand recognition with campaigns for various audiences
Establish trust with our members by co-branding with Jobcase
Drive engagement with your company content
Get started
Post your jobs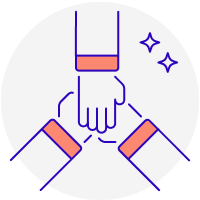 Community engagement
Did you know that 70% of job seekers look for work through people in their community? Jobcase allows you to tap into workers near your locations, and interact with those you're trying to attract to your organization. Here's how we do it:
Engage, attract and inform job seekers
Sponsor content with the help of our Community Team
Promote jobs or hiring events in our community feed
Get started
Post your jobs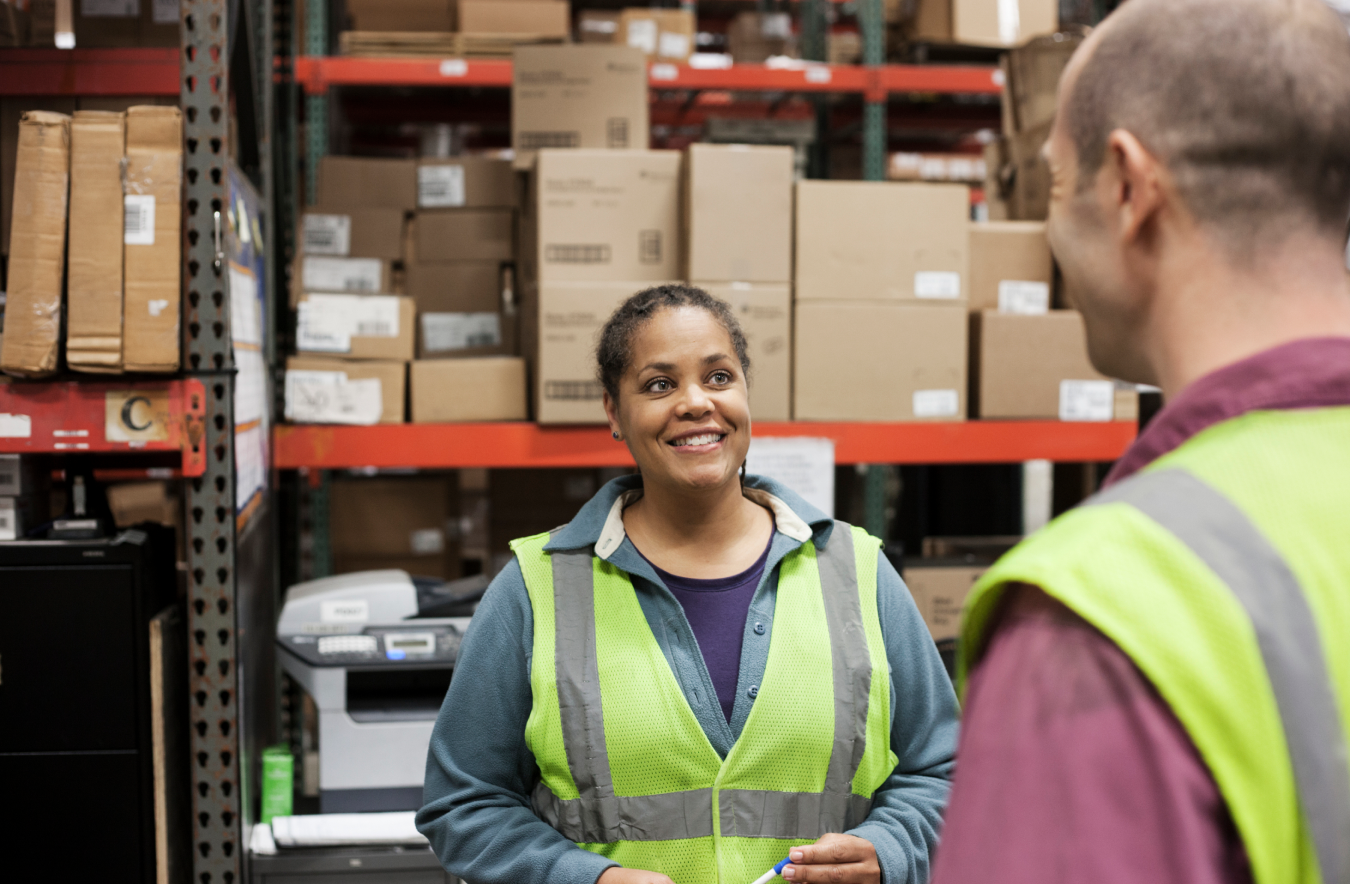 Jobcase has specialized solutions for any scenario
Got a tough hiring challenge? We'll customize an approach that works for you utilizing our expertise in data-science and machine learning. Learn how we can help find, attract, and mobilize the right workers for your situation.
Attract applicants for Hard-to-Fill Markets
Staff up quickly and at scale for Peak Season
Help workers through the process with Call-to-Apply
Meet hiring deadlines for New Store Openings
Create and implement a Campaign Strategy
Optimize campaigns with Monitoring and Support