Our technology connects you with the right workers.
Tired of job boards? Connect with 100+ million workers and increase your applicants with smart promotion technology. Our multichannel platform contacts people wherever they are – via email, phone, SMS, display ads, social media, or in our community. We'll help you find relevant candidates quickly and inspire them to take action.
Contact us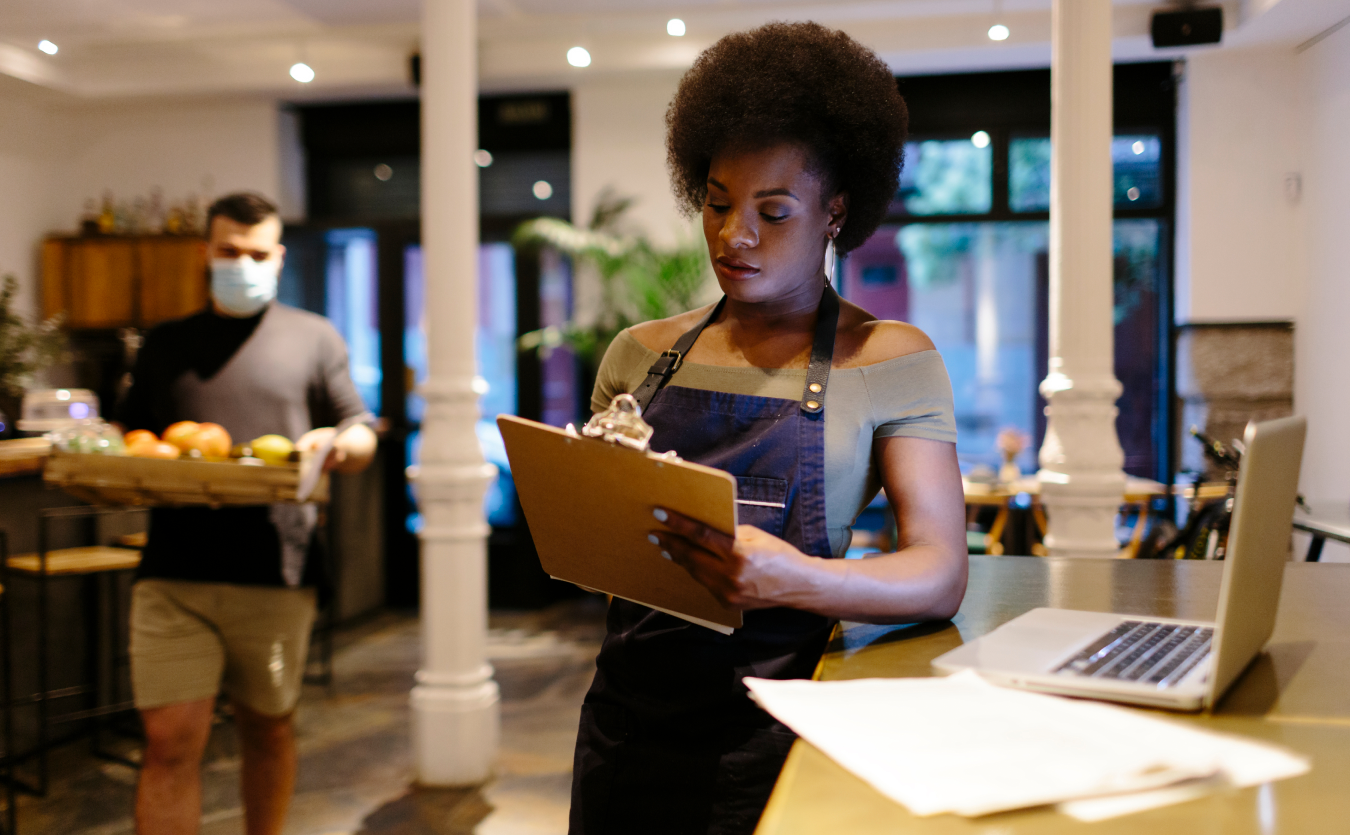 Jobcase makes hiring easy.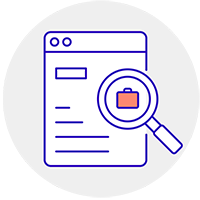 Post your jobs for free.
And get the word out with additional job promotion.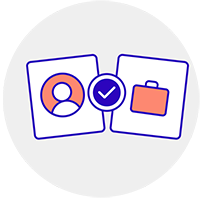 Fill your open roles fast.
We'll find candidates for you so you can focus on your business.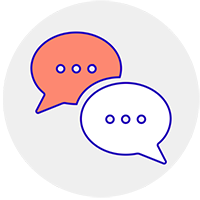 Make the most of every chat.
We'll help you connect with candidates in new ways.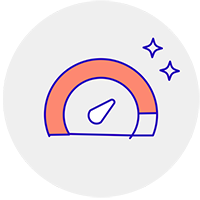 Get big impact for small business.
Reach the right local people – both candidates and customers.
Your success is our members' success.
Local pizza shop? Giant retailer? We've helped them all hire the workers they need. Whether you employ people, or help others hire, we've got world-class hiring solutions for you.
Contact us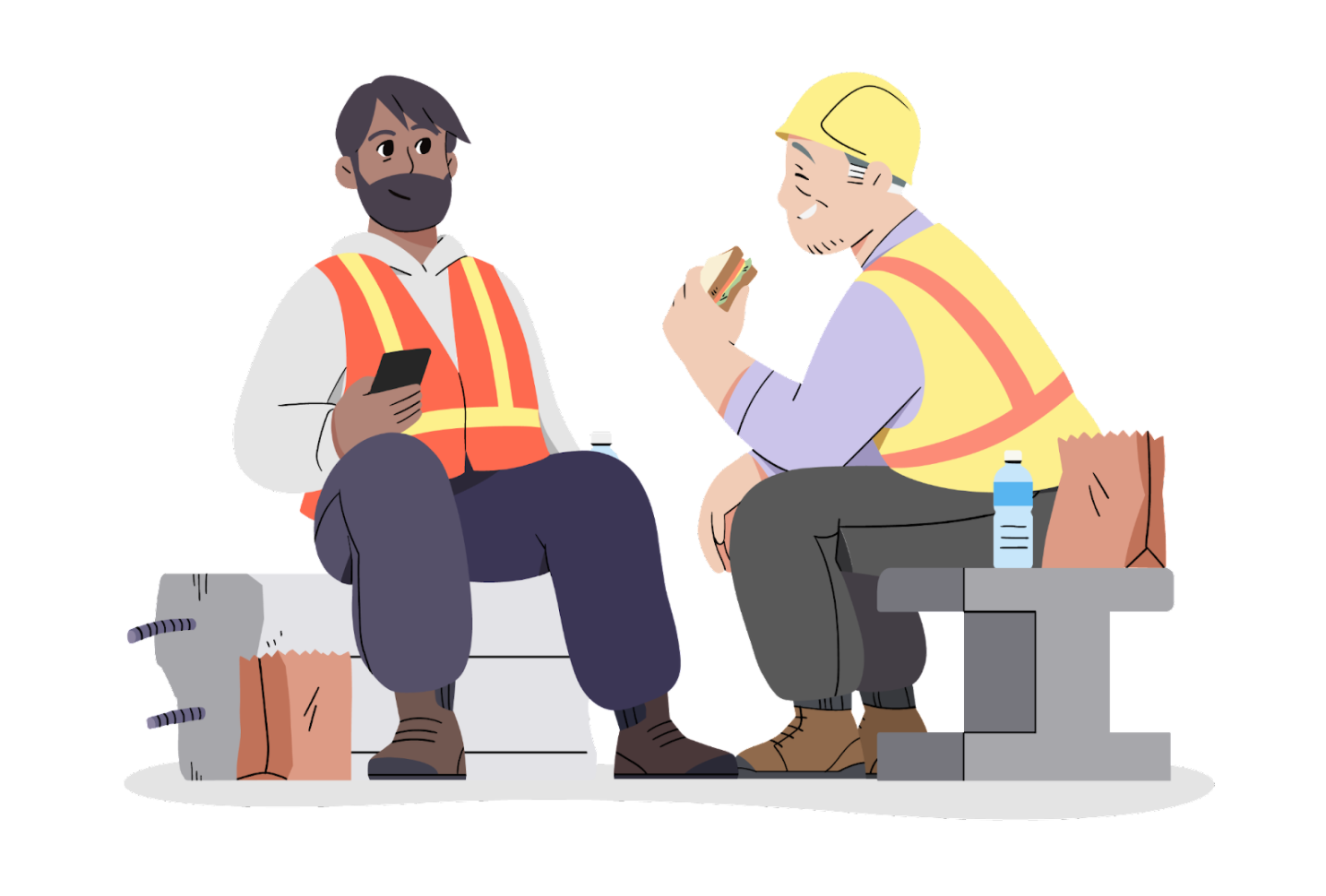 Frequently Asked Questions
Jobcase is not a job board, we're a community for workers and employers to come together. Our platform was built to drive connections and conversations throughout the workforce – helping our members discover new opportunities that match their skills and interests, and exposing employers to workers they won't find in a search bar or on typical job sites.
We help you stand out from other employers with our technological expertise and insight gained from actual workers. Our platform will match our members with your roles, and help you engage with prospective candidates in our community. Whether it be jobs, hiring events, or improving your brand awareness as an employer, our promotion network gets the word out on Jobcase, social media, search engines, traditional job boards, and more.
Jobcase helps employers of any size match with potential hires. We have direct relationships with all sorts of hiring managers and recruiting professionals – from small businesses to large enterprise – as well as agencies, staffing firms, and franchise groups. Our community spans the country and multiple industries – including retail, healthcare, quick service restaurants, delivery, customer service and logistics.
Jobcase offers numerous ways to get in front of millions of US workers throughout our platform. From job promotion to hiring events to brand awareness campaigns, we make it easy for employers to expand their reach, share company information, centralize hiring opportunities, and engage with members in our community.
Yes. Employers can post their jobs for free with us. You can help our members discover your positions even faster by purchasing additional job promotion to maximize exposure on our platform. 
Promoting job posts starts as low as $25. The Jobcase team will optimize your spend to achieve optimal performance. Contact a sales representative to learn more about our flexible pricing options.
Jobcase is compatible with a variety of different types of recruiting systems, including well-known ATS products like Workday and Bullhorn.