Jobcase supports your success with any of our products
Campaign Setup
Our Campaign Setup service entails utilizing data and insights to create a multi-channel targeting and messaging strategy and promotion across the Jobcase Network of 160 sites. From tracking to user experience, our Customer Success team ensures your campaign is set up for success.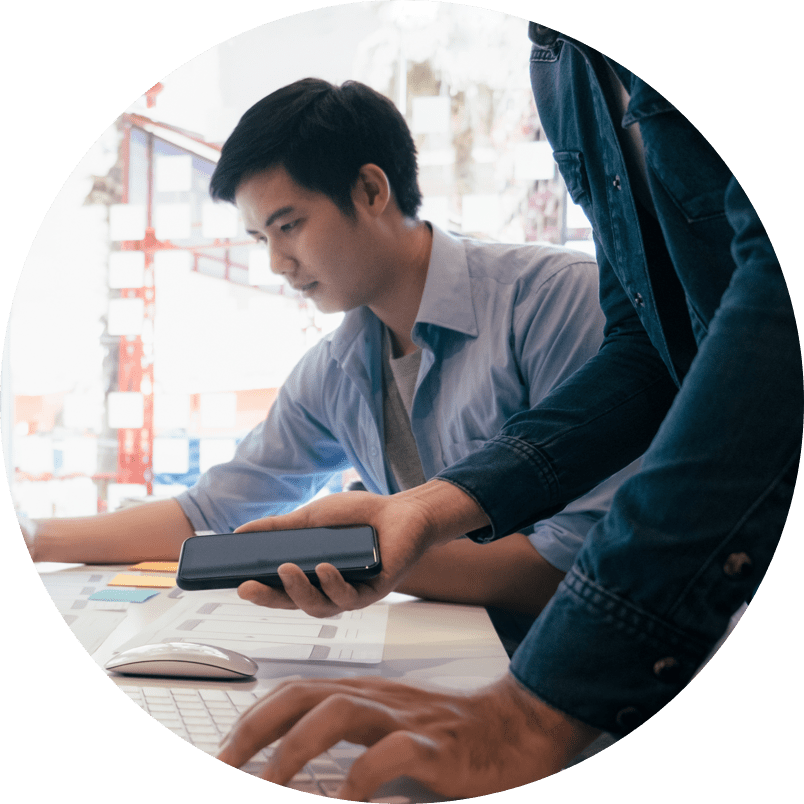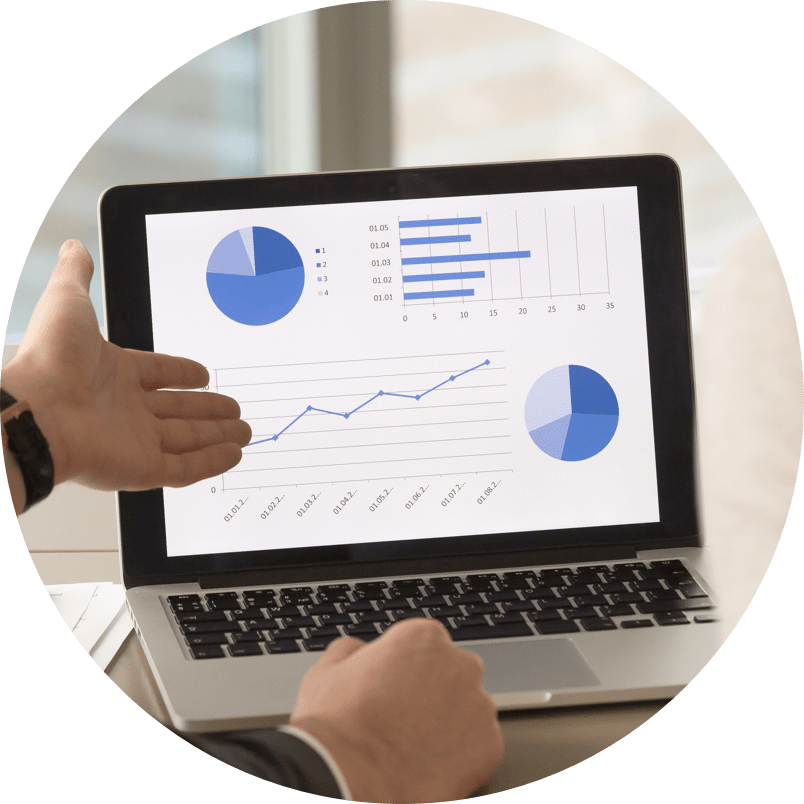 Campaign Monitoring & Support
Throughout the duration of your campaign, we will monitor and optimize cross-channel communication messaging, targeting, traffic, and conversion based on real-time results. All the while, giving you transparency into the process to ensure your goals are being met.
How the Jobcase Customer Success team supports you:
​
Put the power of Jobcase to work for you.
Hire a member today.
Contact us
Explore all the value Jobcase provides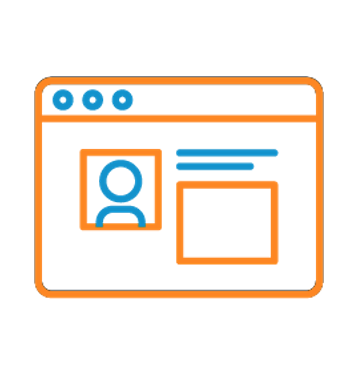 Products
Promote a job. Drive candidates to a hiring event. Increase your brand awareness.
Learn more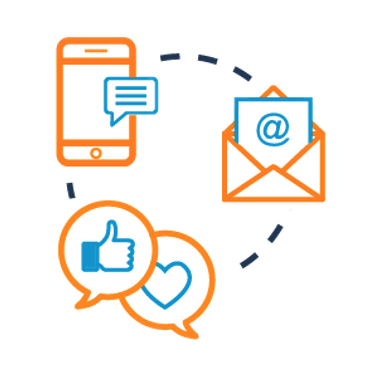 Solutions
Find a range of solutions for everything, from new store openings to hard-to-fill markets.
Learn more