Jobcase for Agency Partners
With responsibilities that include facilitating media solutions, account management, SEM & SEO strategies, programmatic media buys, and more, you truly are the heartbeat of your agency. So as you look to help your clients achieve their goals, count on us as a partner to support you every step of the way.
Get started with Jobcase for Agency Partners
Jobcase gets your message to the right people at the right time
Help your clients achieve their hiring goals.
Connect with the 105+ million members in our community.
As a member-first organization, Jobcase has a trusting relationship with the people in our community—quick service restaurant crew members, warehouse workers, delivery drivers, gig workers, and more. This allows us to connect with them and inspire action. Through email, our call center, SMS, display ads, and paid social, our messaging strategy is multi-channel, enabling us to reach the right members, quickly, anytime you need them.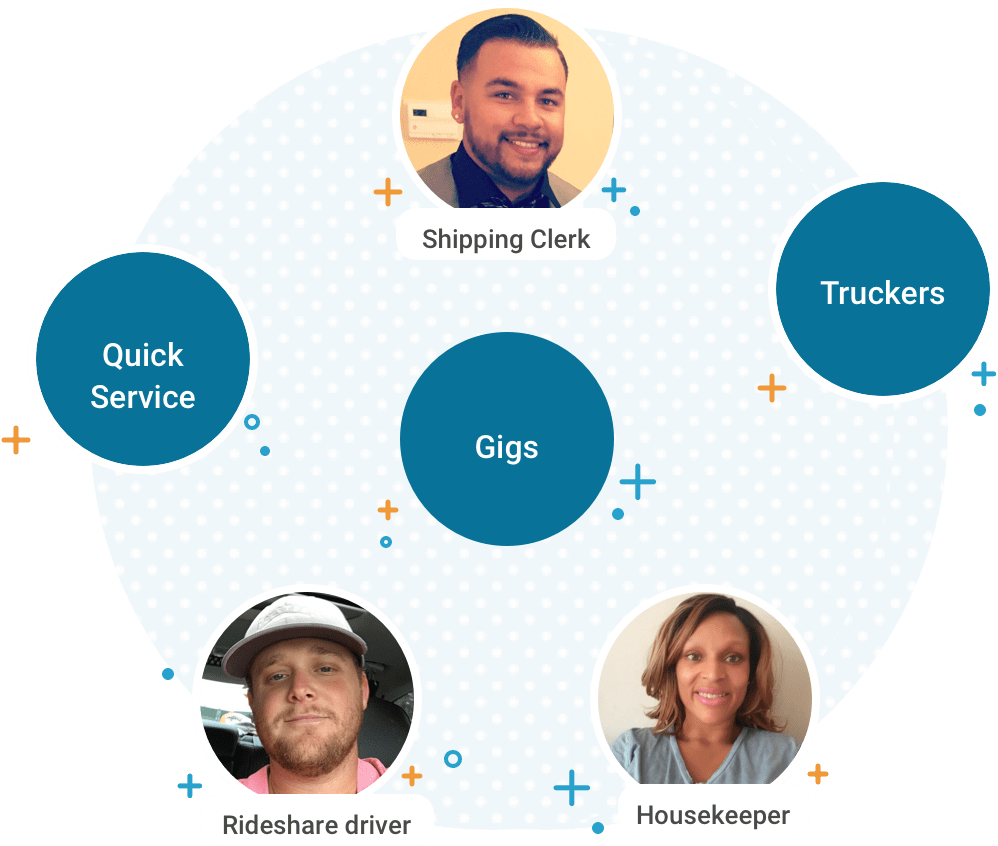 Put the power of Jobcase to work for you.
Hire a member today.
Contact Us