Looking for your next hire?
Discover a community of 100+ million members.
With a mission to empower hourly workers, we have a community of active and passive job seekers—including truck drivers, quick service restaurant crew members, warehouse workers, gig workers, and more—who know, trust, and respond to us. Look to Jobcase to get the right people you need right when you need them.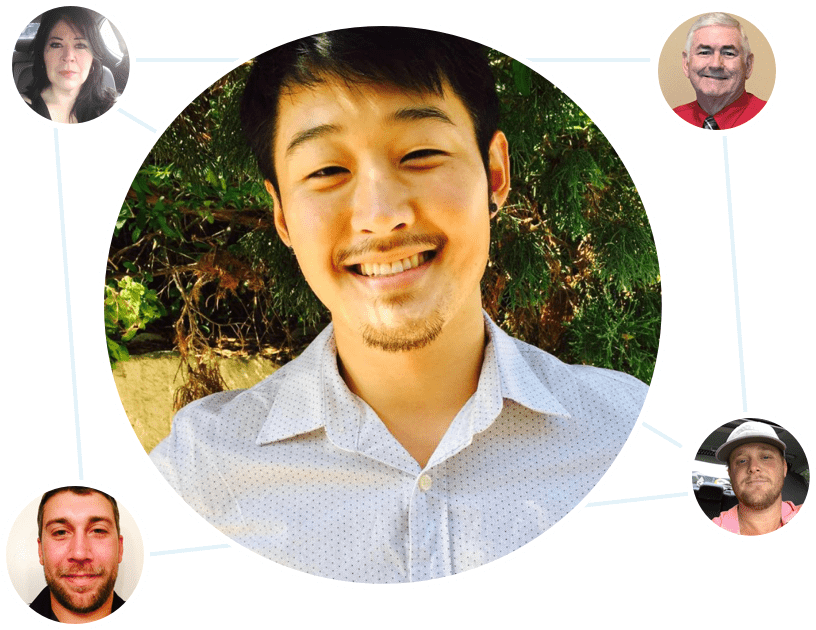 ​
Put the power of Jobcase to work for you.
Hire a member today.
Contact us