The Jobcase difference
We empower hourly workers.
With connections to other workers and employers, practical advice and helpful tools, community support, and access to job opportunities.
We get people in our community to take action.
A trusted relationship with our members means we can extend your brand reach at scale and inspire people to respond.
We are data-driven and believe in the scientific method.
Utilizing machine learning and data science, we can help you reach your goals and provide meaningful insights for your recruitment.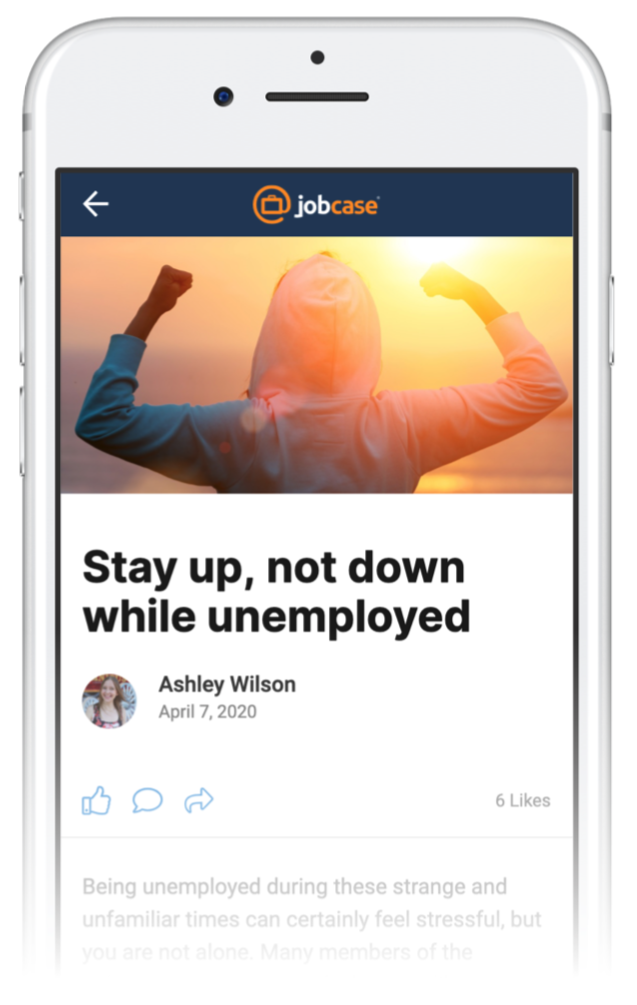 What Jobcase delivers
Hourly workers at scale
Reach to passive candidates
Members attending your events
Member applicants
Workers for hard-to-fill jobs
Results for all your locations
The right people for your team
Results on time
Hiring today is a challenge
Here are just some of the challenges we can help you address:
Tight labor market
Trouble finding candidates and filling the funnel
Hard-to-fill jobs or locations
Complexities of hiring for multiple locations
New store openings
Peak season challenges
High-volume hiring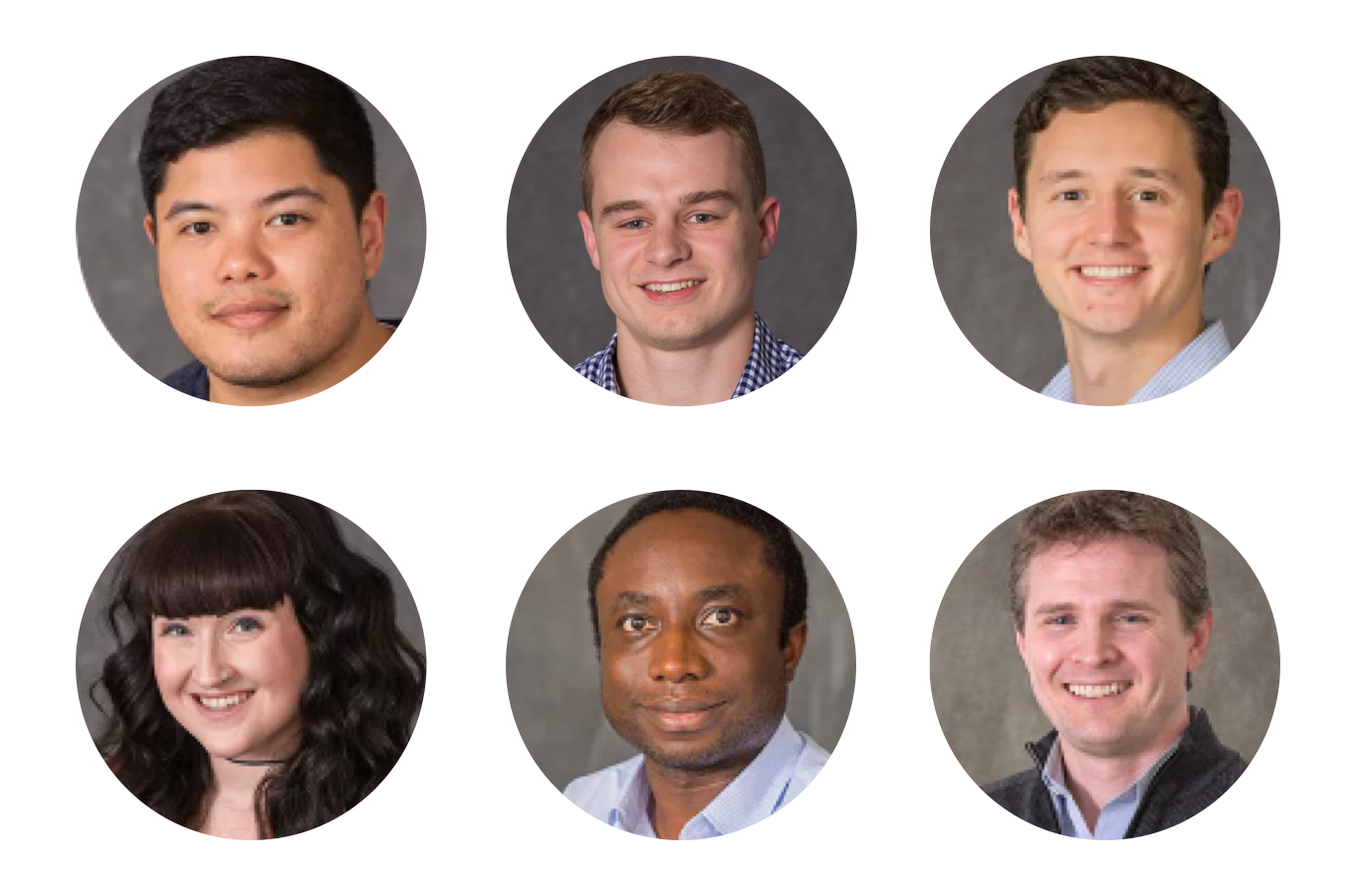 Our Customer Success Team
Utilizing data, insights, and strategies, look to our Customer Success team to be by your side to first understand your unique needs, and then help you achieve your goals. We understand you're not just looking for any solution, but the right one for you.
 
 
Learn more
​
Put the power of Jobcase to work for you.
Hire a member today.
Contact us