Finish high school and improve your job prospects
Last updated: November 16, 2022
Trending post
Paul Baker

Follow
Community Specialist
Comments
Ronald Tolkien

Follow
Greetings! Guys, what can you say about this service https://proessays.net/? The reviews I found online tell that it is more than reliable, but I've got enough time to analyze public opinions. Thanks a lot for your time and comment!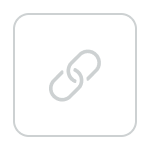 marry jonathan

Follow
A book series is a collection of novels that are formally recognized as a unit and share particular traits. Book series can be arranged in a variety of ways, such as https://www.assignmenthelper.com.au/term-paper-help/ having all the books authored by the same author or being promoted together by the publisher.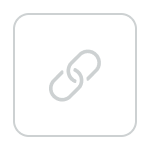 Justine Burton

Follow
Sample Cutter Fashion at Private Business
I need to pay rent while i go to school. I still need a job to support myself. That's assuming that this school is going to be free. How am i going to pay for school?
See all replies