Trending post
Chris L. Maiden

Follow
Program Analyst at SAIC
If one wanted to learn coding what would be the best way? What kind of coding is in most demand currently? Thanks!
Matt Bornhorst

Follow
Community Specialist
Hi Chris L. Maiden - I have a tons of friends who are programmers. Coding is in demand pretty heavily, especially for software development. The language depends on the company you work for, but I'd say C++, Ruby, Java, and Python are the foundational languages to know.
I learned Python and HTML5 through CodeAcademy. They have a great free program that walks you through coding exercises and explains them. You can find the link here. I hope this helps! Best of luck in your coding pursuits!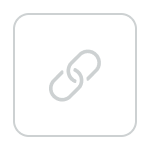 See all replies
Ashley Wilson

Follow
Content Manager at Jobcase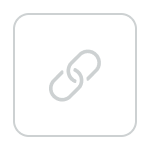 See all replies