Background
Whole Foods Market in the Northeast was ending 2018 with the launch of a new store, and an opening date scheduled right between Thanksgiving and Christmas. The sourcing actions in place were traditional job boards, plus organic traffic from their own "careers" website.
Jobcase. There is no one like them! The urgency, the communication, the data, the scalability by brand and by location, the niche vs. the standard. They get it all. Jobcase understands our business and the deliverables of high volume hiring teams.
Challenge
Recruiting had been live for about 30 days yet plateaued quickly. The challenge was that there was a critical need to not only fill the volume of team member headcount, but to also secure niche roles within store operations.
 
Approach
Enter the Jobcase Hiring Event product. Leveraging machine learning insights, we took a multi-channel approach, including email and SMS, to promote the Whole Foods Market Hiring Event to the right members, driving registrants, walk-in candidates, and hires.
 
Results
A 4-day campaign enabled Whole Foods Market to fulfill their largest volume of open roles and achieve 91% of their hiring goal. Candidates who were asked how they heard about the hiring event consistently answered it was via an email or text from Jobcase.
Customer Stories
---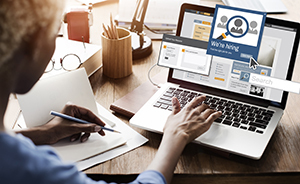 Integrity Staffing Solutions
We helped Integrity Staffing Solutions increase their candidate pool through our job promotion and event promotion products.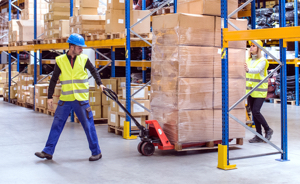 Chewy
Utilizing Jobcase Hiring Event promotion, we helped Chewy.com drive 438 registrations and 153 attendees, resulting in 111 hires over 4 hiring events in the span of 15 days.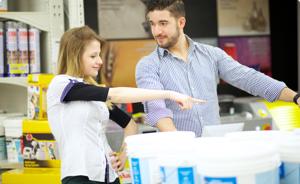 Home Depot
For The Home Depot, we were able to connect with the right audience with the right messages for locations with hard-to-fill hiring needs.